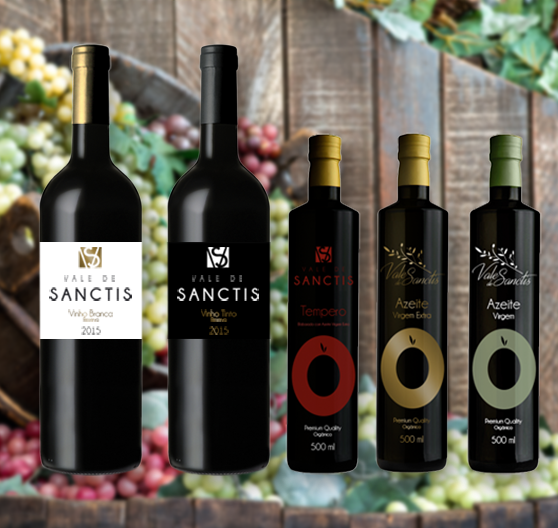 The day starts early in the fields, and we took the opportunity of this trip to create a brand and a concept that trasmit the history of our homeland.
A genuine brand with passion that approximates the national traditions that evoke the memory of a flavor and a typically Portuguese flavor.
Fueled by a generation of flavors and creators, is presented with products with their own characteristics.